Designing gaming
since 2004
At Atlas Informática we bring together all the essential elements for the creation of innovative gaming products: design, manufacturing, logistics and distribution at both national and international level, as well as marketing for retail, the big eCommerce players, and marketplaces. We have five global brands to our name that encompass a wide variety of products and a presence in 19 countries, as well as a multi-brand online store: Versus Gamers.
At the cutting edge of technology
for gamers since 2004
To face the challenges of B2C commerce, in 2012 we launched Versus Gamers, an online store specialized in gaming which is today a benchmark in the sector. Another branch of our family is Versus PC, a brand of professional computers through which we offer exclusive desktop computers that meet the highest expectations.
The value of specialization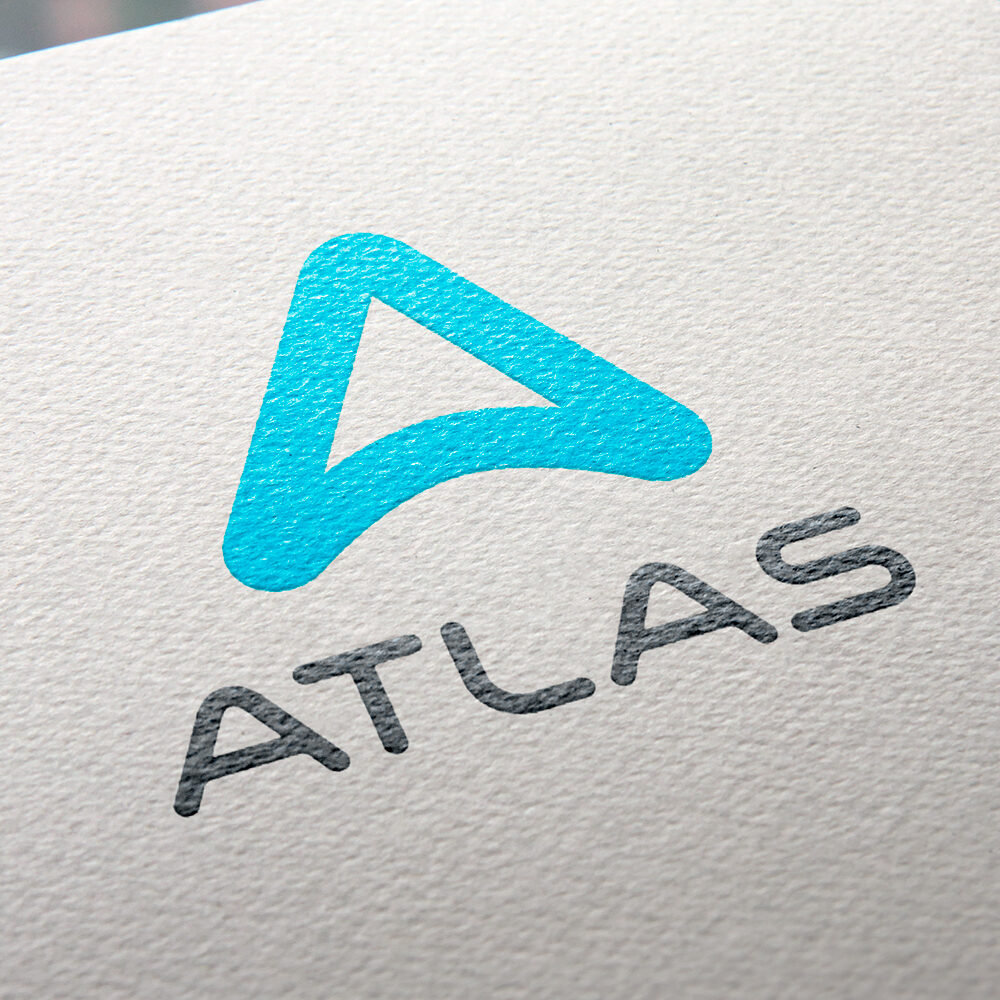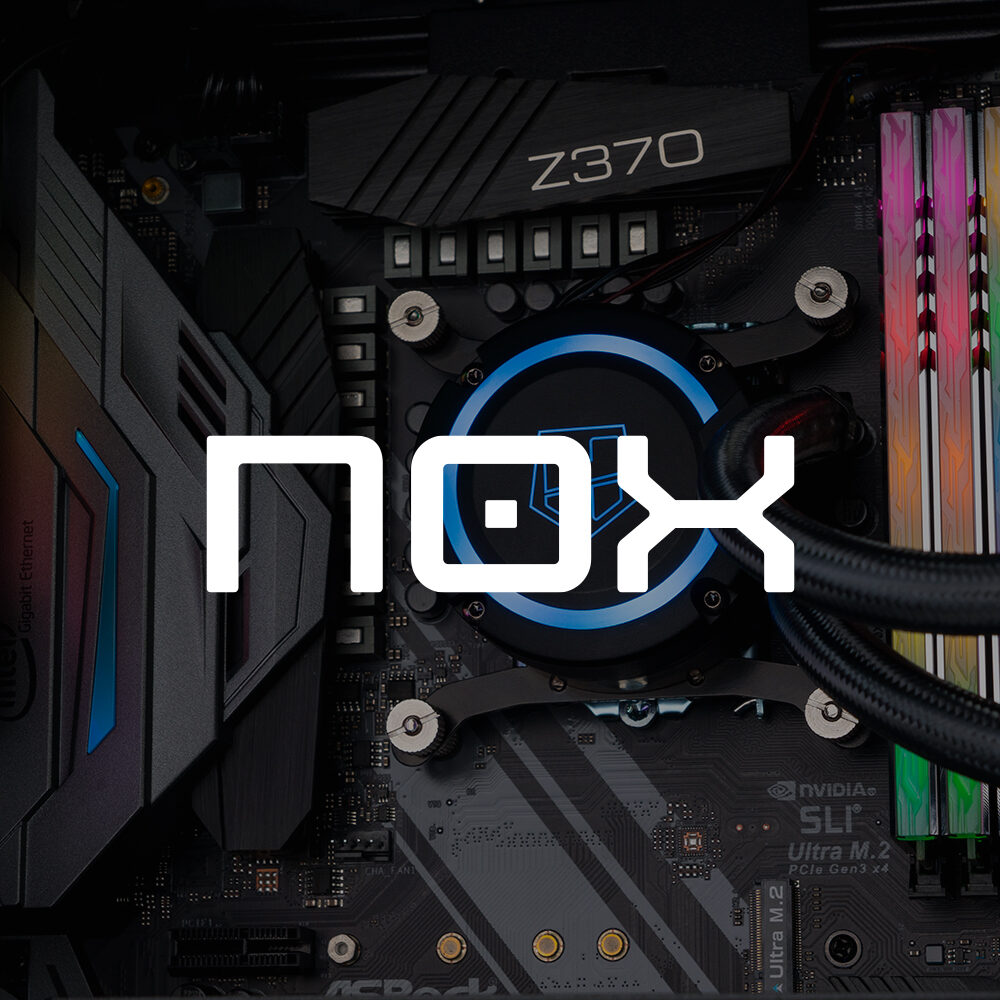 NOX is born. Since its inception, a leading hardware brand at national level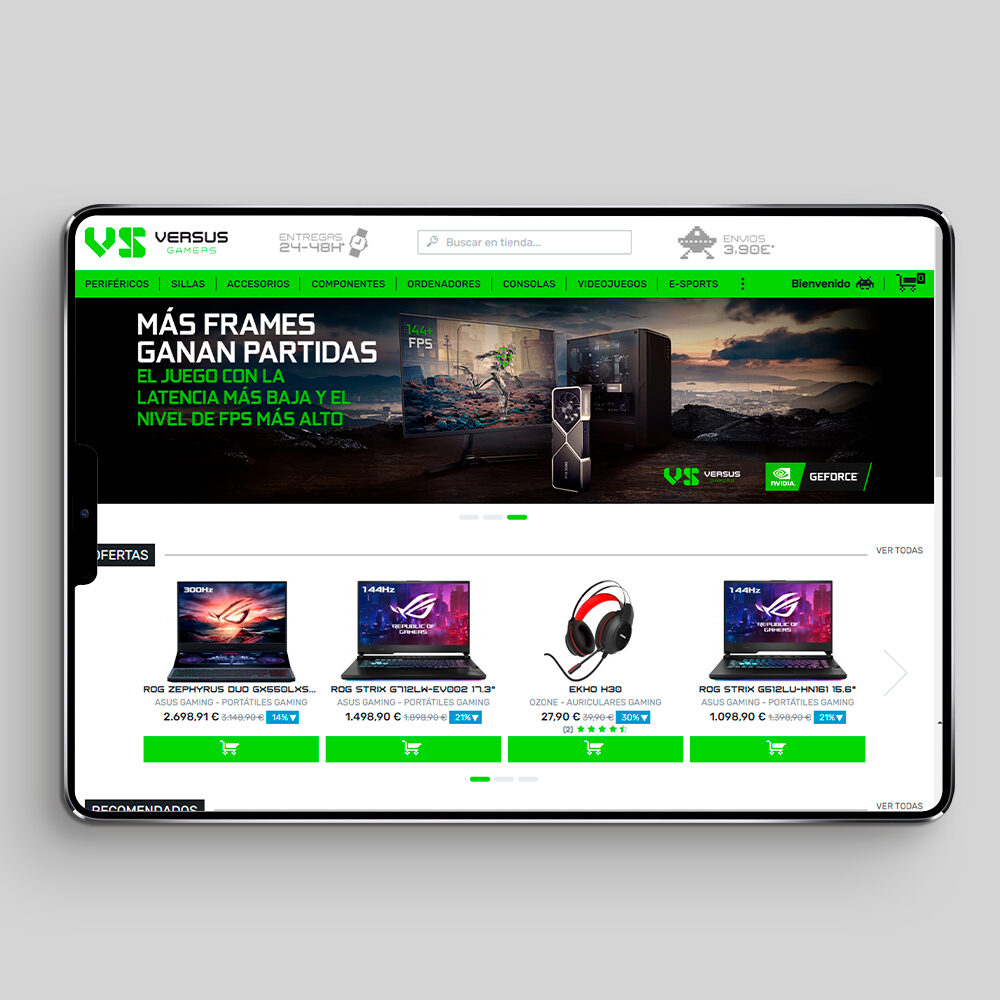 VS Gamers is born. First store specialized in gaming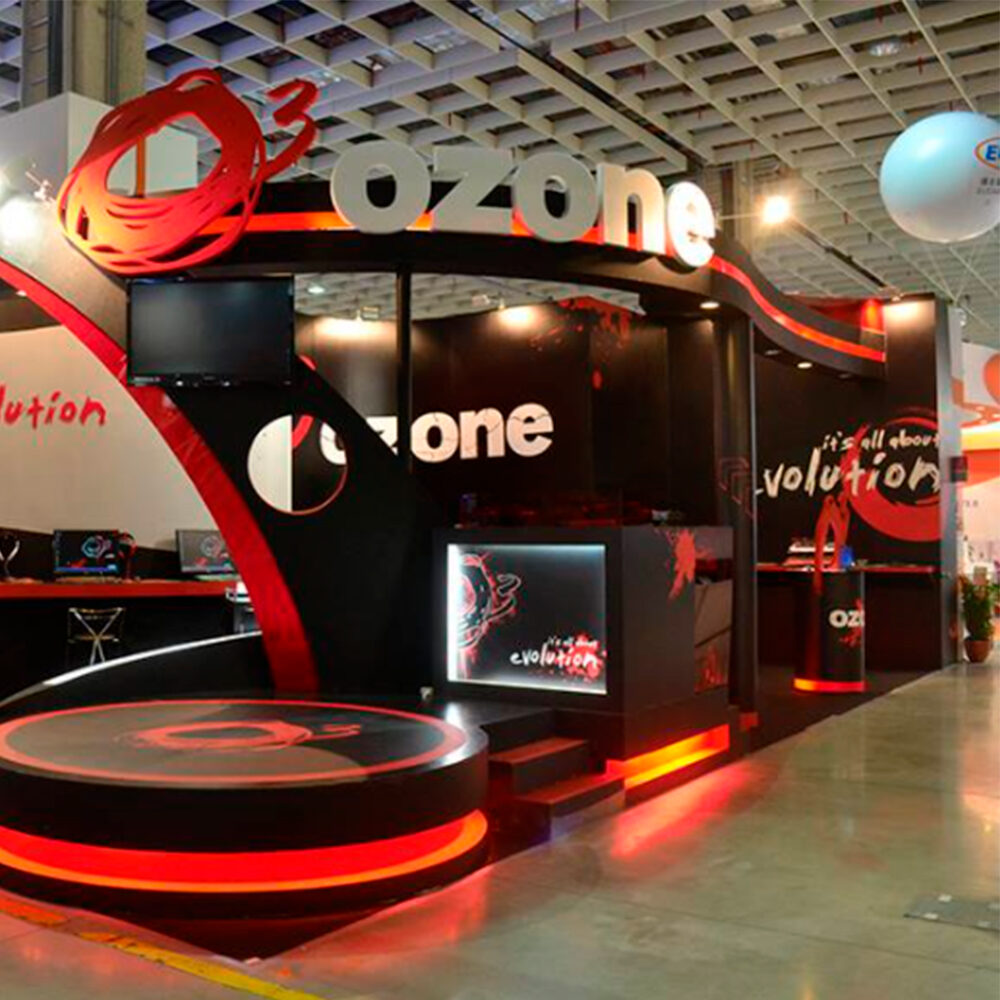 OZONE is present at the Computex International trade show, Taipei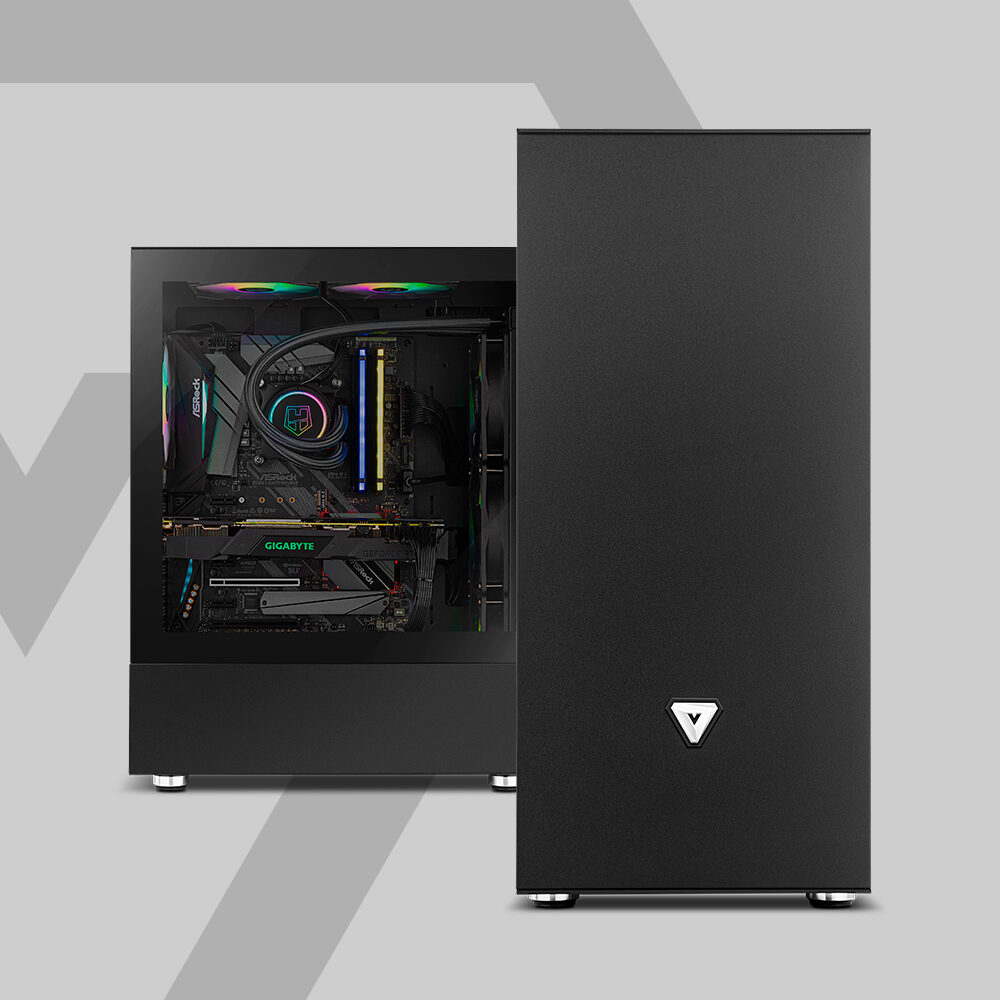 VERSUS PC is born. Brand dedicated to gaming PCs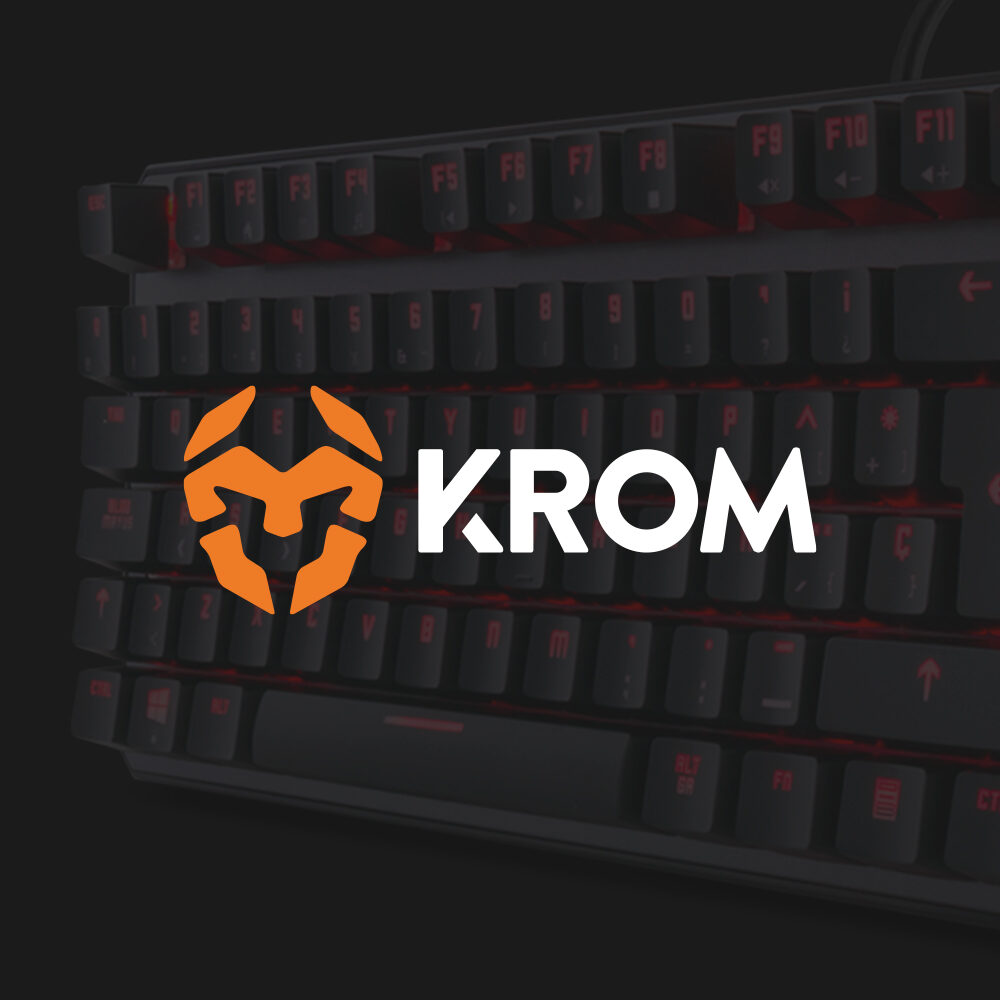 KROM becomes an omnichannel top-selling brand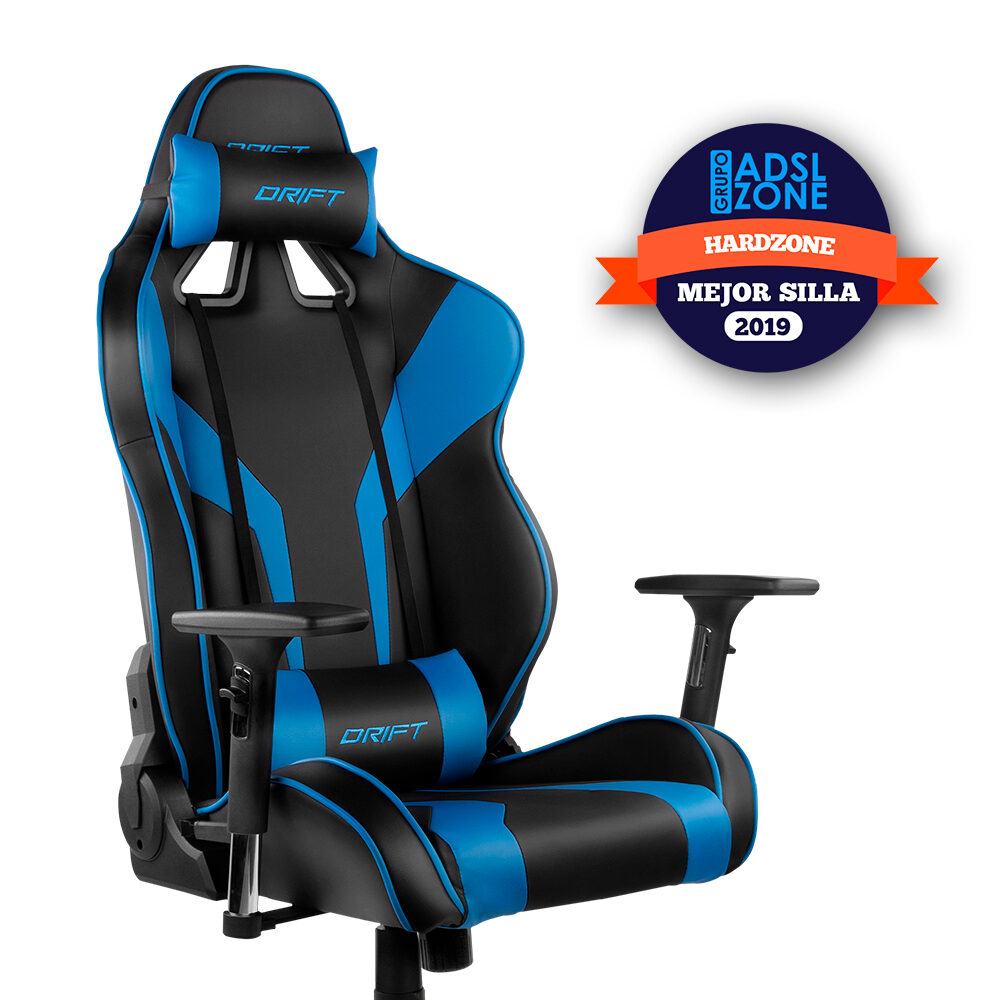 ADSL ZONE Awards. Drift DR11: best gaming chair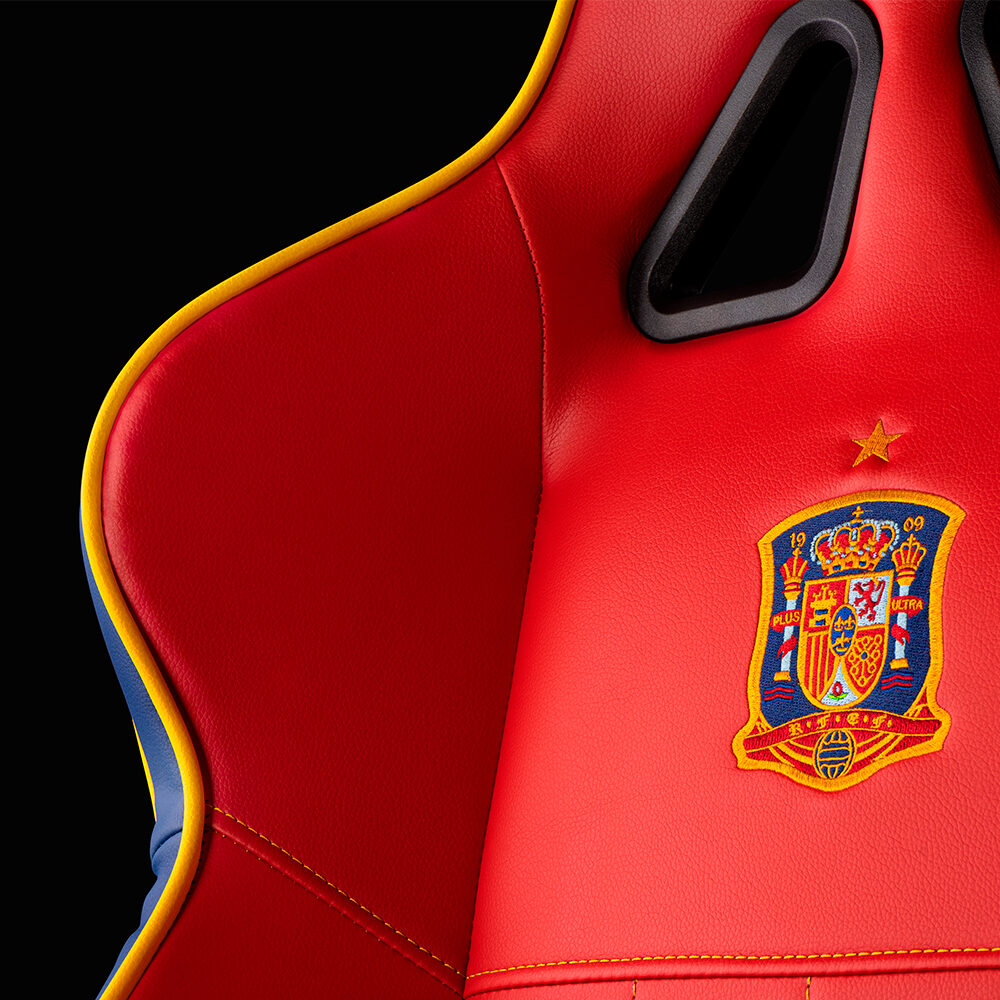 Drift presents the new Royal Spanish Football Federation Special Edition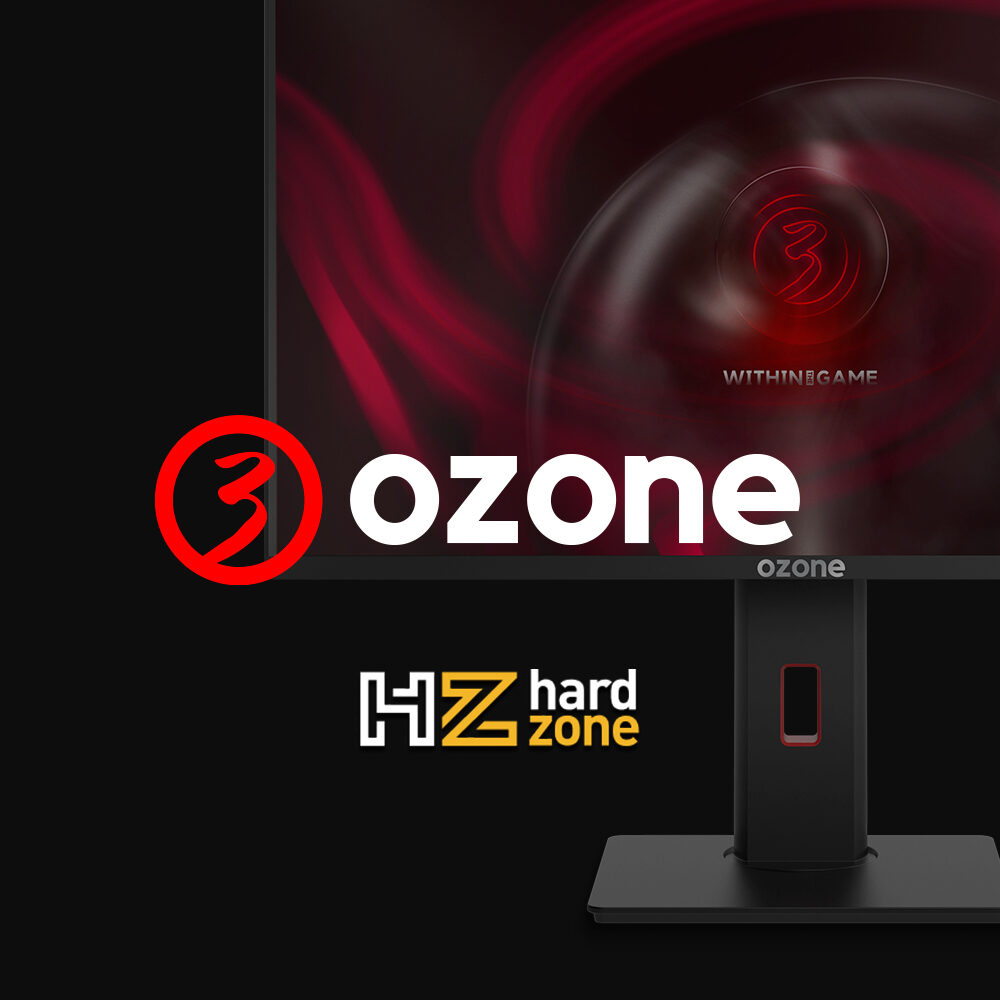 Ozone. Hardzone Awards: best gaming monitor of the year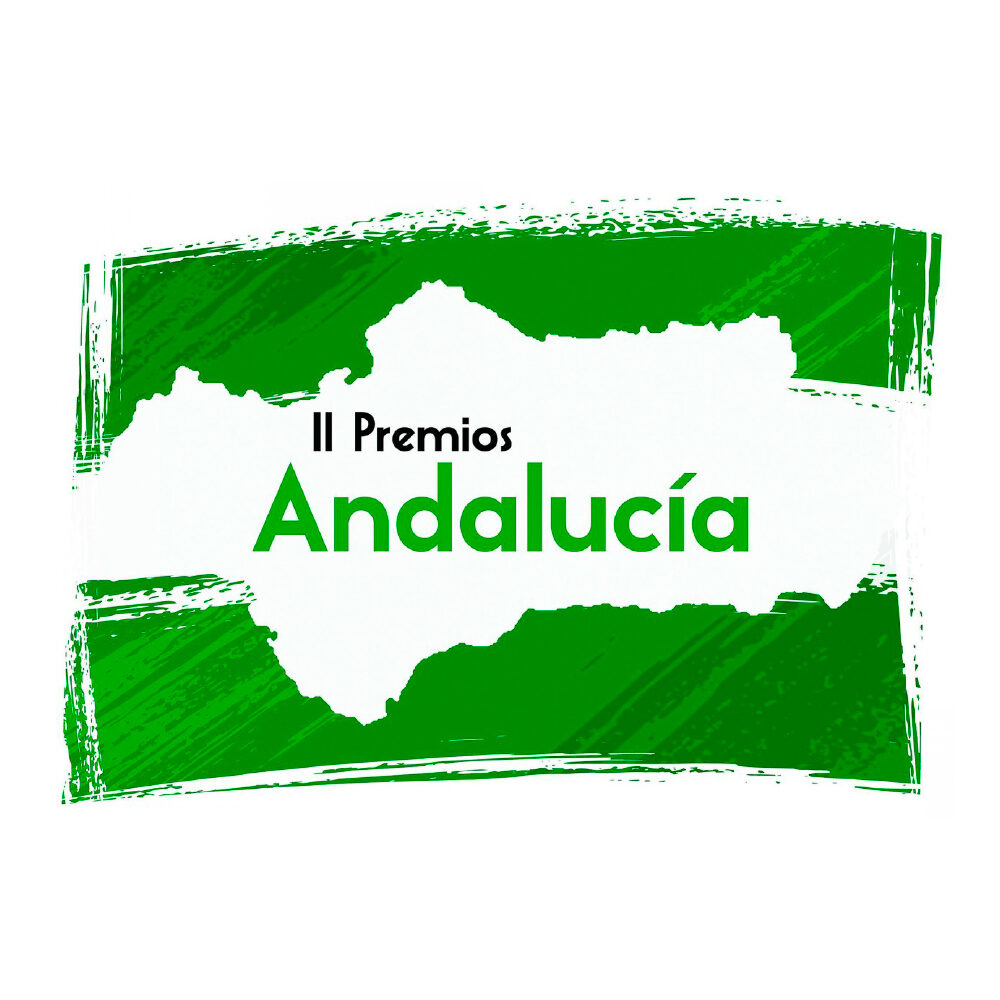 ATLAS. 2nd Andalucía Awards 2020: Leadership in Technological Development in Products for Gamers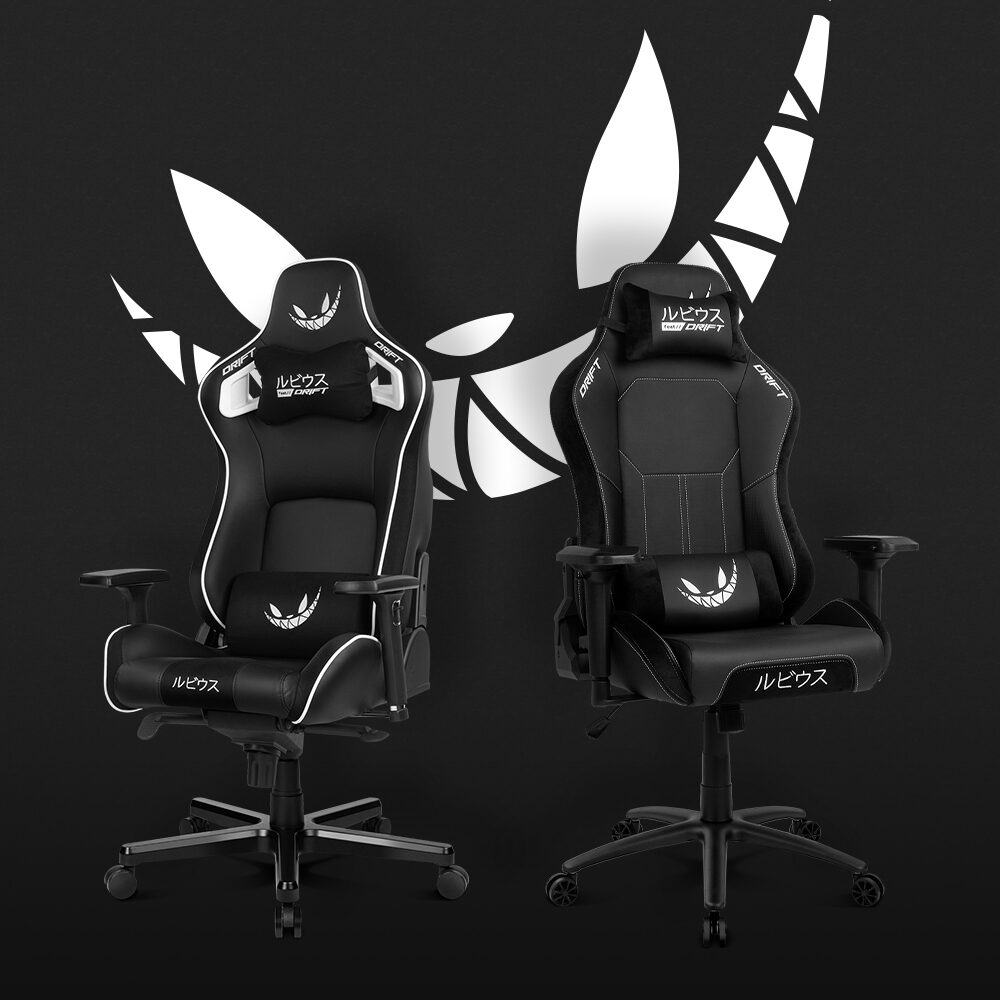 Drift. We present the first official Rubius chairs: Drift Rubius PRO Gaming Chair & Drift Rubius PREMIUM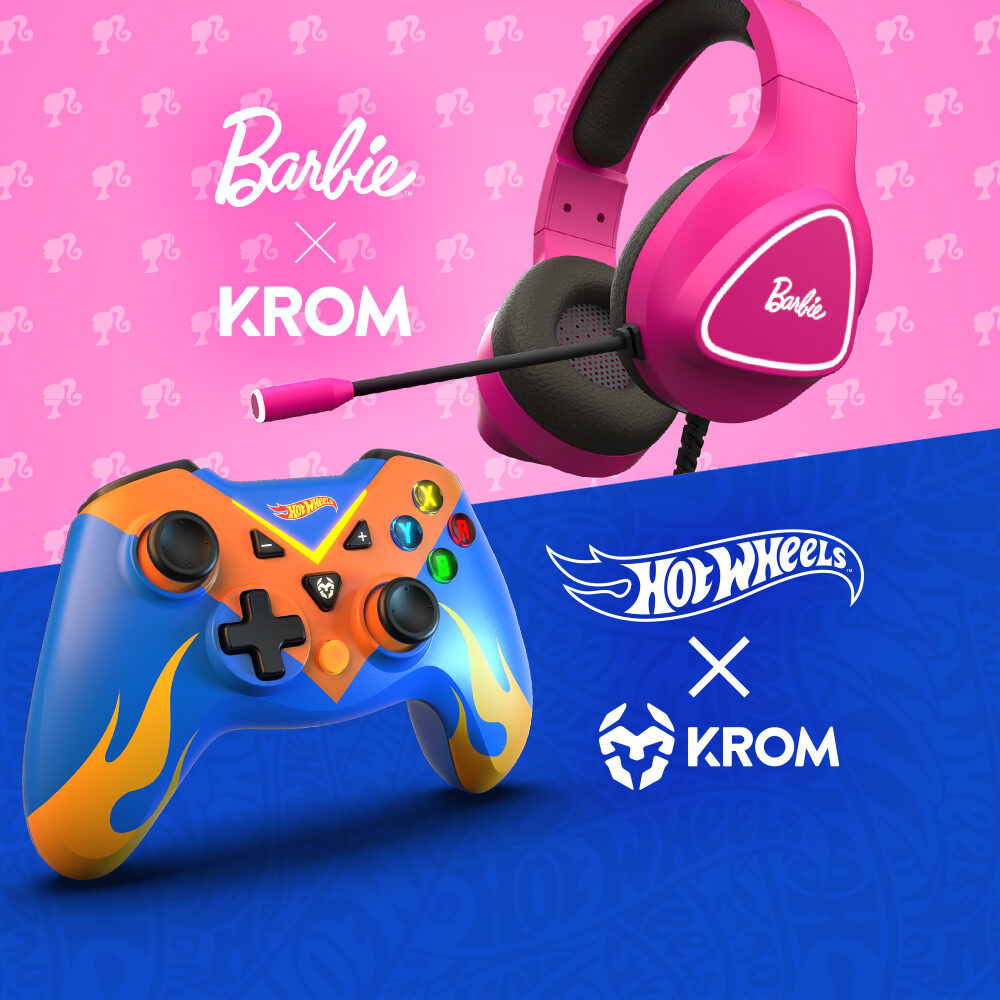 Krom. Launch of the exclusive collection of official Barbie and Hot Wheels peripherals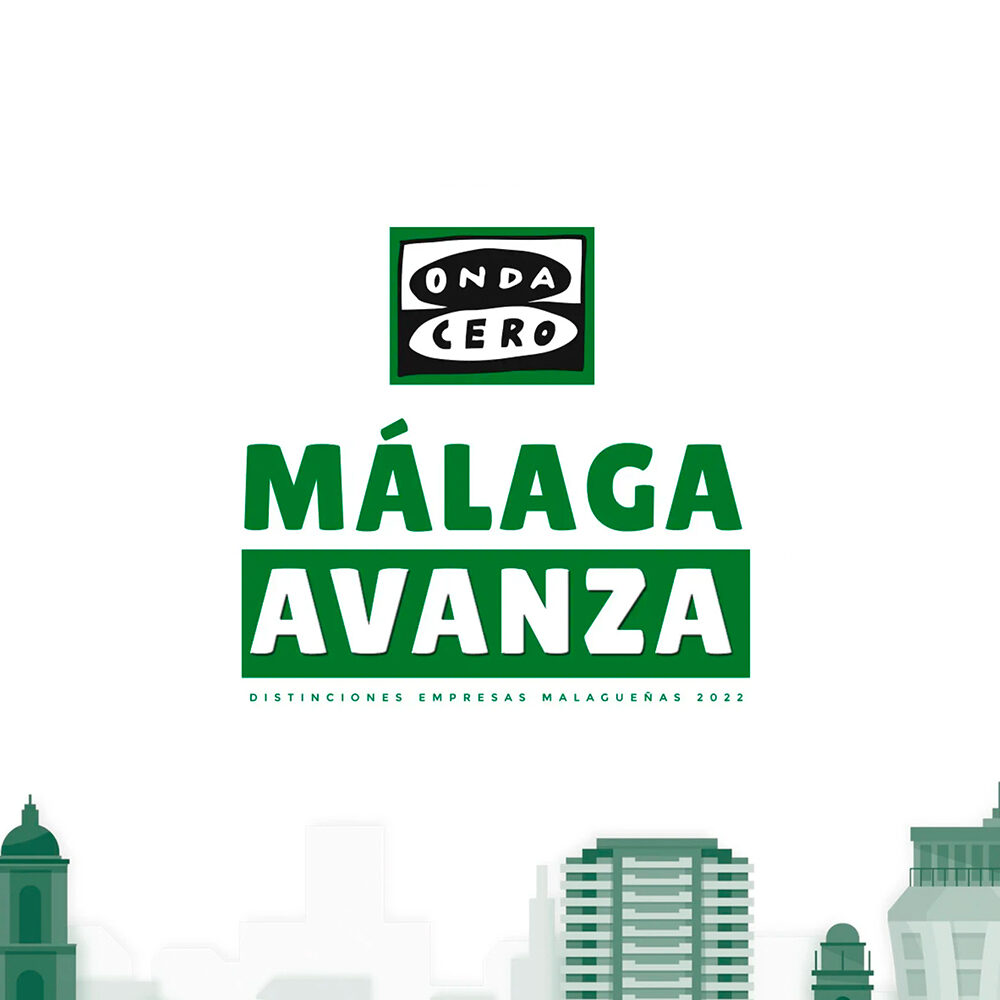 Atlas. Málaga Avanza 2022 Award in recognition of the work of Malaga companies. Organized by Onda Cero (Atresmedia)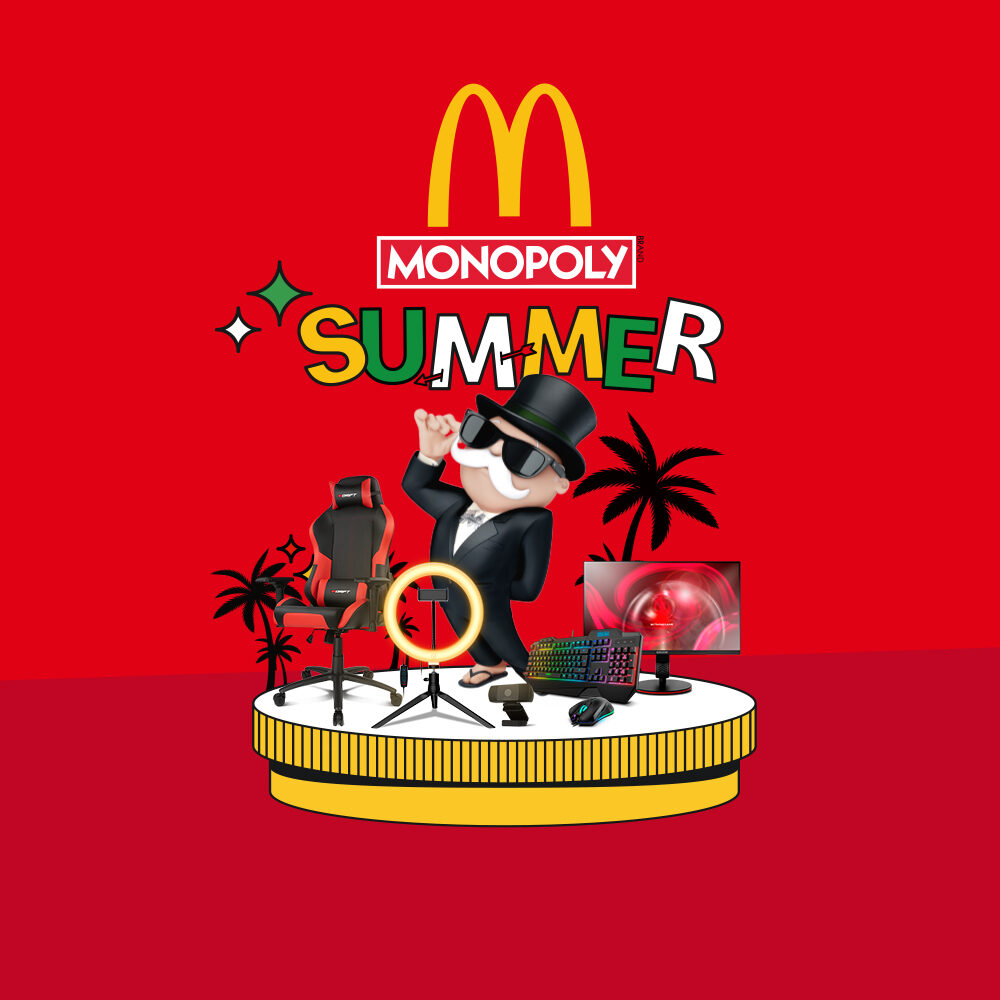 For third year in a row we become strategic partner for Mcdonald's Monopoly Summer campaign.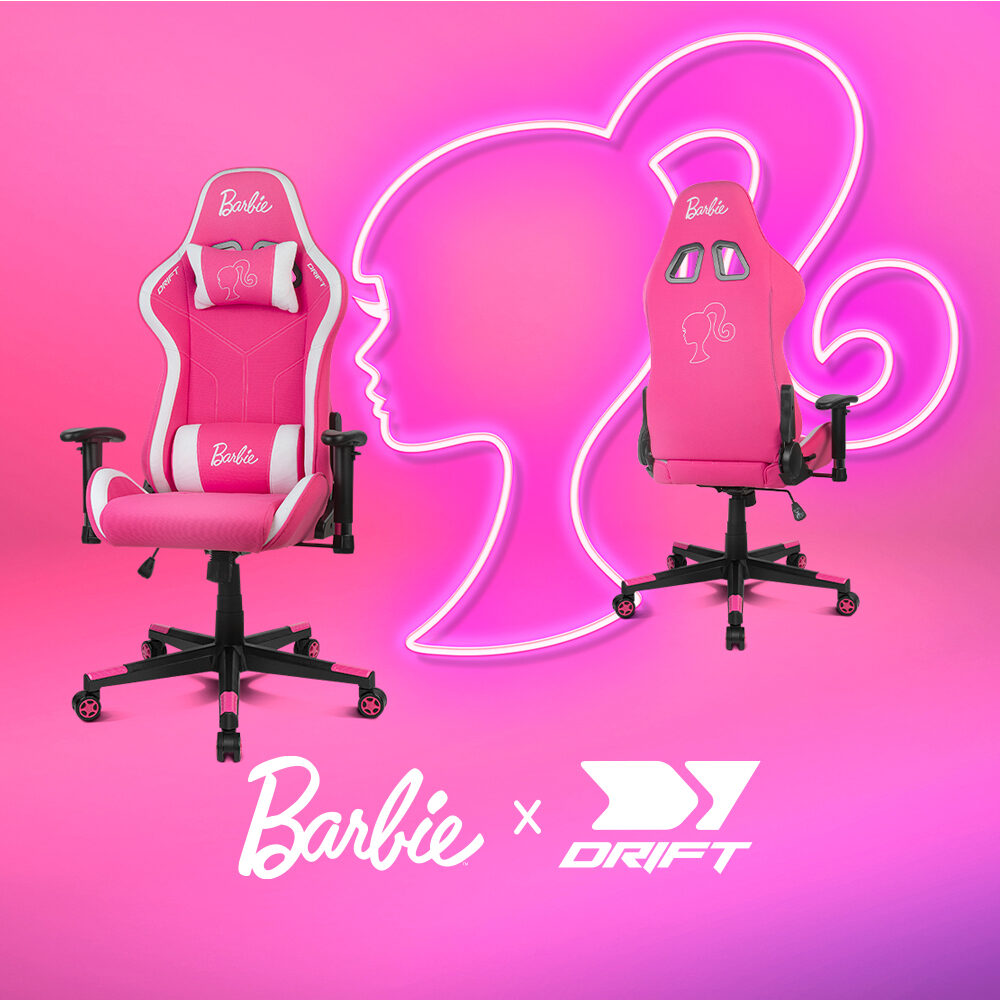 We launched the first oficial Barbie's gamer chair.
Generating functional and emotional ties with the community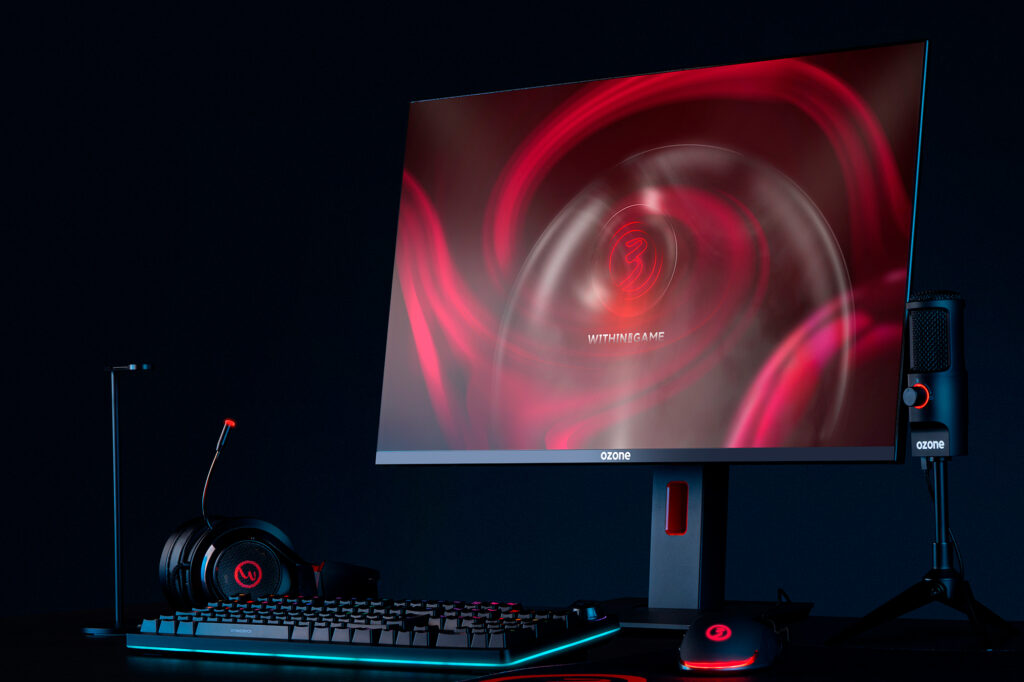 We develop gaming hardware through five brands which are domestic leaders with international reach, and respond to the needs of a demanding public. Always striving to improve our users' experience, we find inspiration in innovation and active listening. This is why the products we make and the forms of digital entertainment we design offer added value that makes a difference.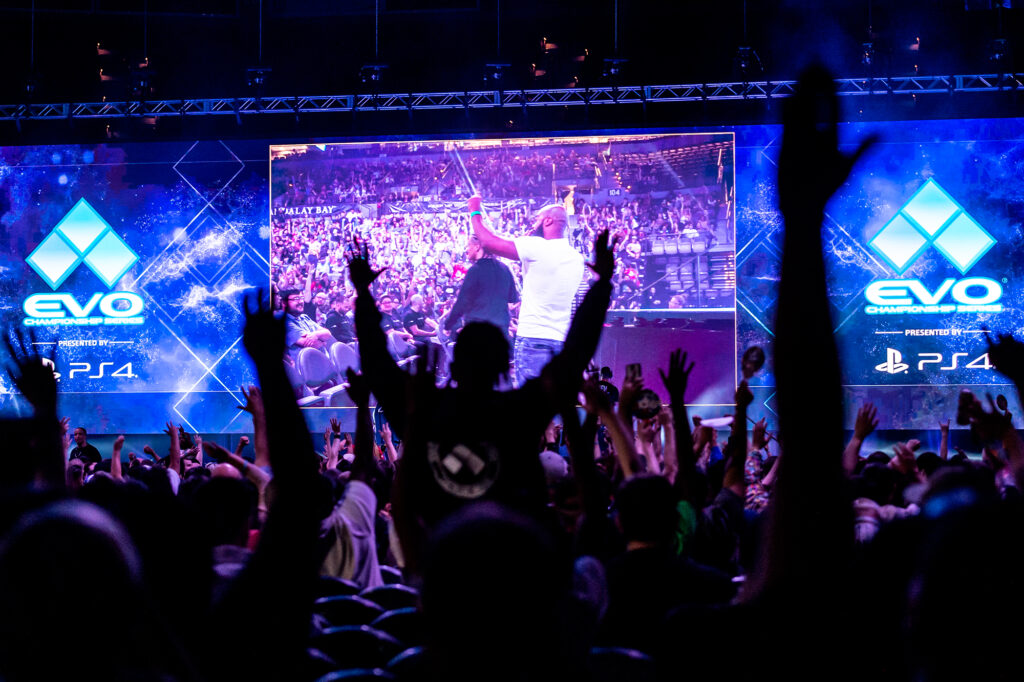 We are a highly-specialized team based in Málaga, Spain. We actively engage with the community through alliances with leaders involved in the scene's main events and competitions, and by sponsoring and promoting initiatives with the support of multiple institutions and partners in the sector.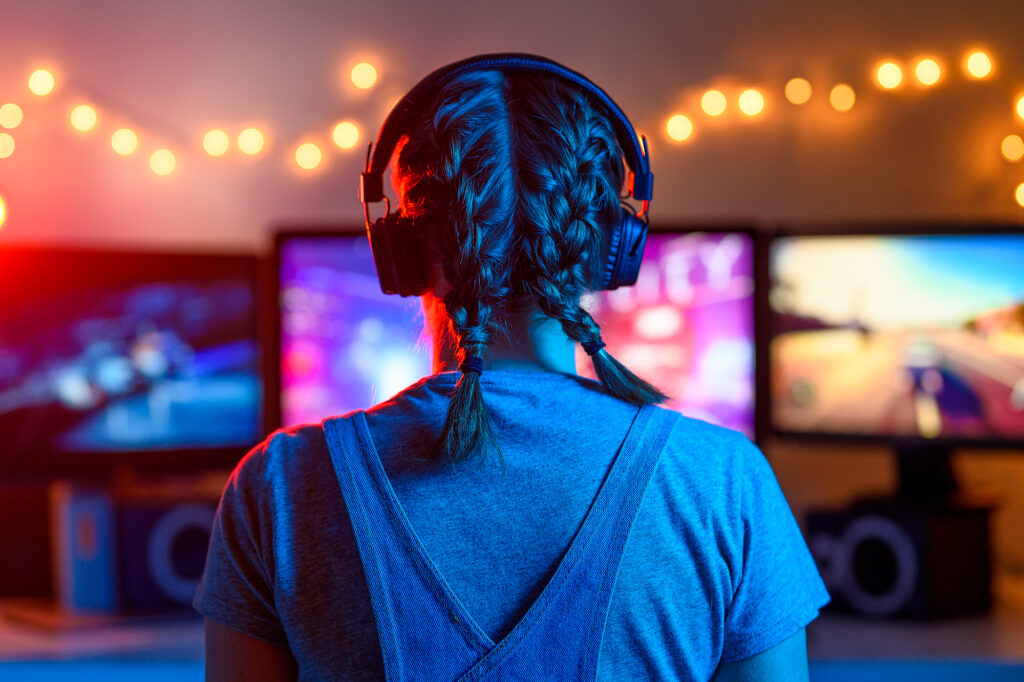 Since our beginnings we have established solid relationships with the main players in tech and gaming media. We also have agreements with professional players, streamers and content creators within eSports, connecting our brands with the gaming community through different initiatives that are revolutionizing the sector while at the same time contributing to the professionalization of the eSports world.